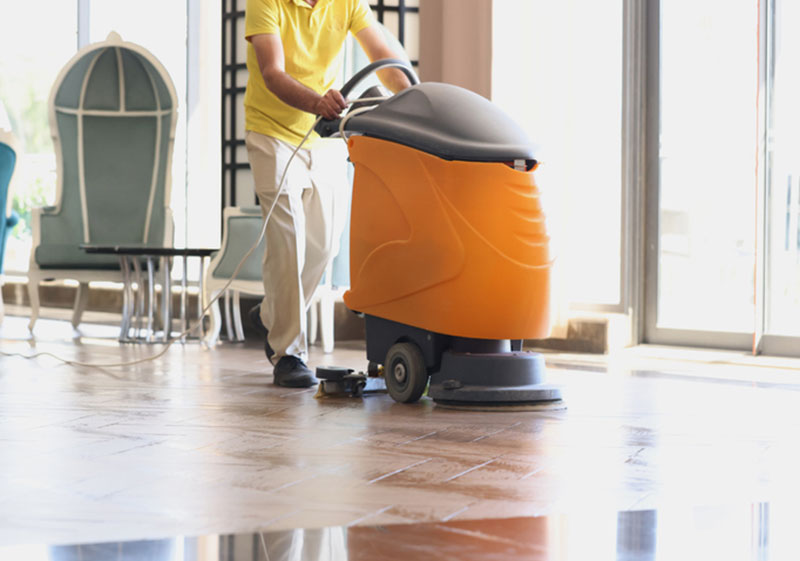 Mac's Janitorial Services
We Ensure a Clean Working Environment for You
Mac's Janitorial understands every business has different cleaning needs, and that no two buildings are the same.
We provide various janitorial services to maintain your facilities and ensure a clean working environment.
What's the Difference Between
General

Cleaning and

Porter

Services?
General Cleaning is the traditional janitorial services that is expected to get done in a building, such as vacuuming, mopping, sanitizing restrooms, cleaning windows, high and low dusting, disinfecting of touch points, emptying trash and recycling, etc. This service is typically performed after business hours to ensure a thorough cleaning.
Porter Services focuses on maintaining cleanliness and organization throughout the day during business hours. This includes maintaining the floors with sweeping and vacuuming as needed, restocking the restrooms, maintain exterior grounds, empty trash and recycling receptacles. They assist with any requests given by your building's Facilities Manager.
Call our office today to schedule a walk-through, Experience the Mac's Difference.