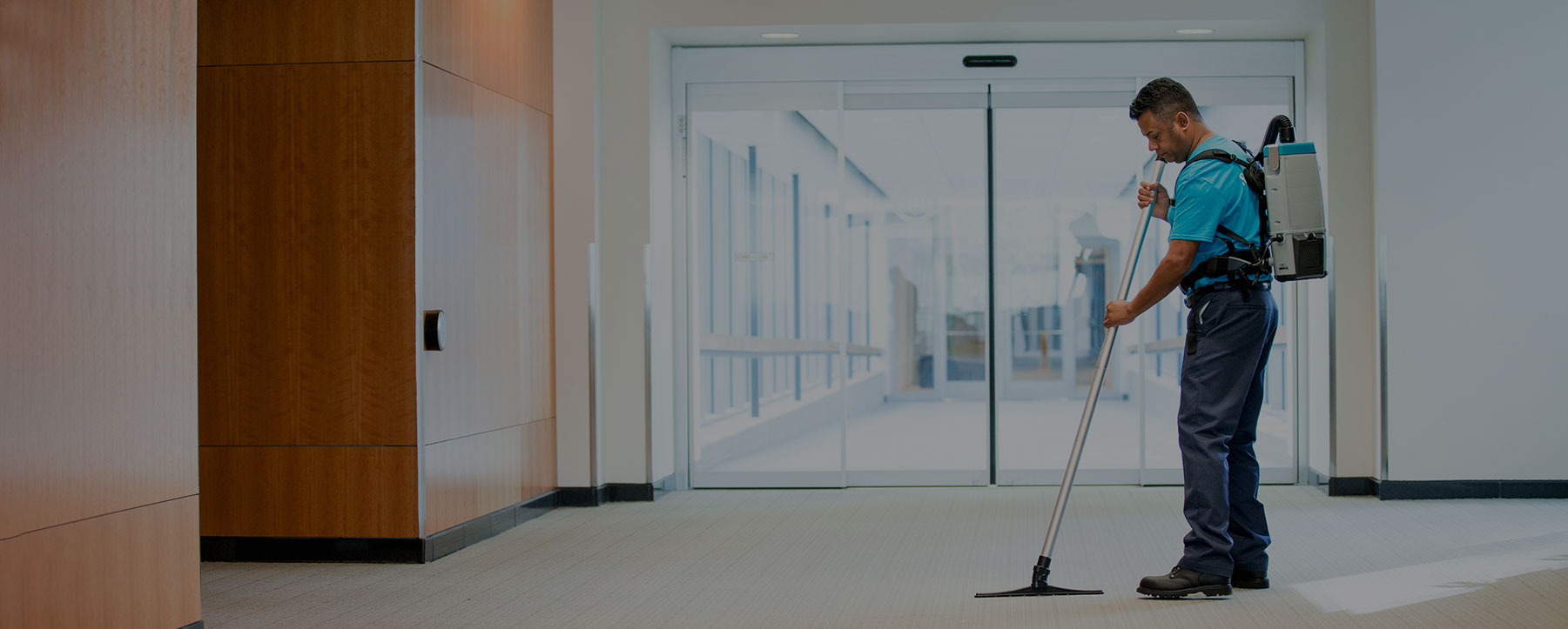 Building Services and Commercial Cleaning Experts
Experience the Mac's Difference
Request a Free Quote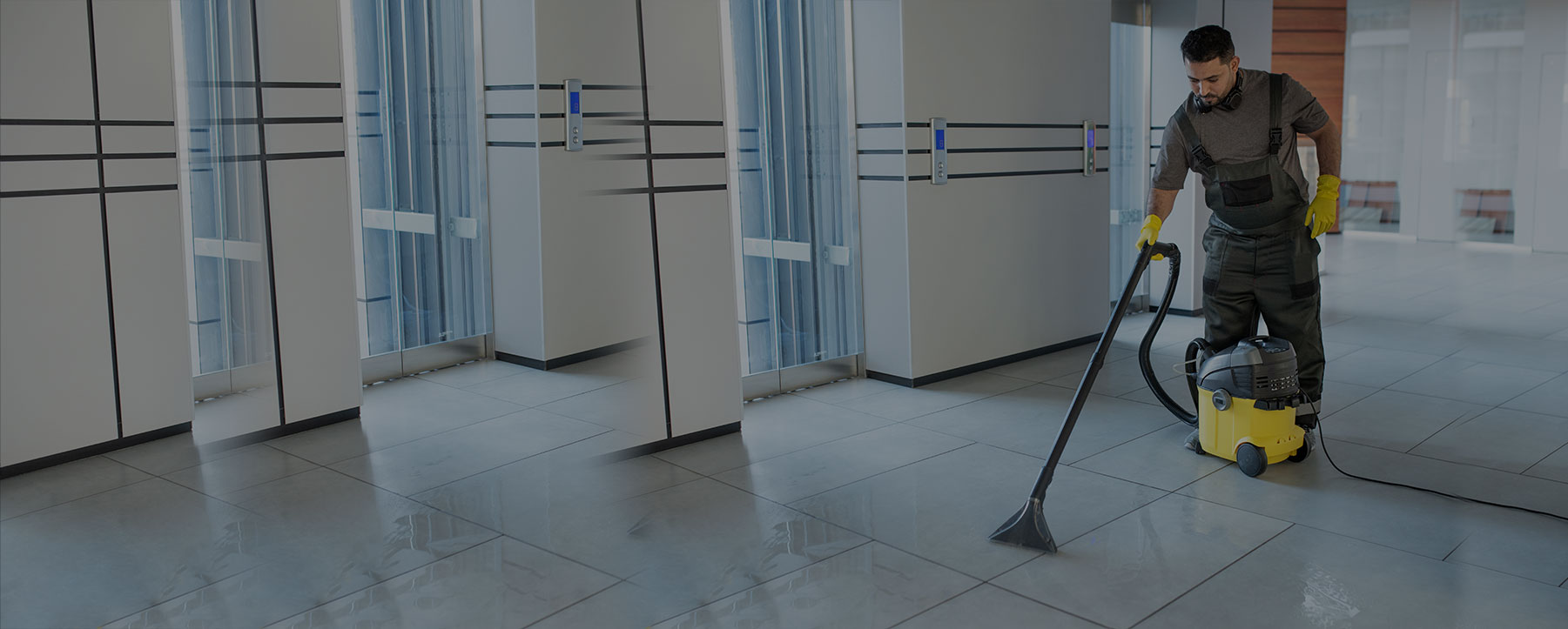 Building Services and Commercial Cleaning Experts
Experience the Mac's Difference
Request a Free Quote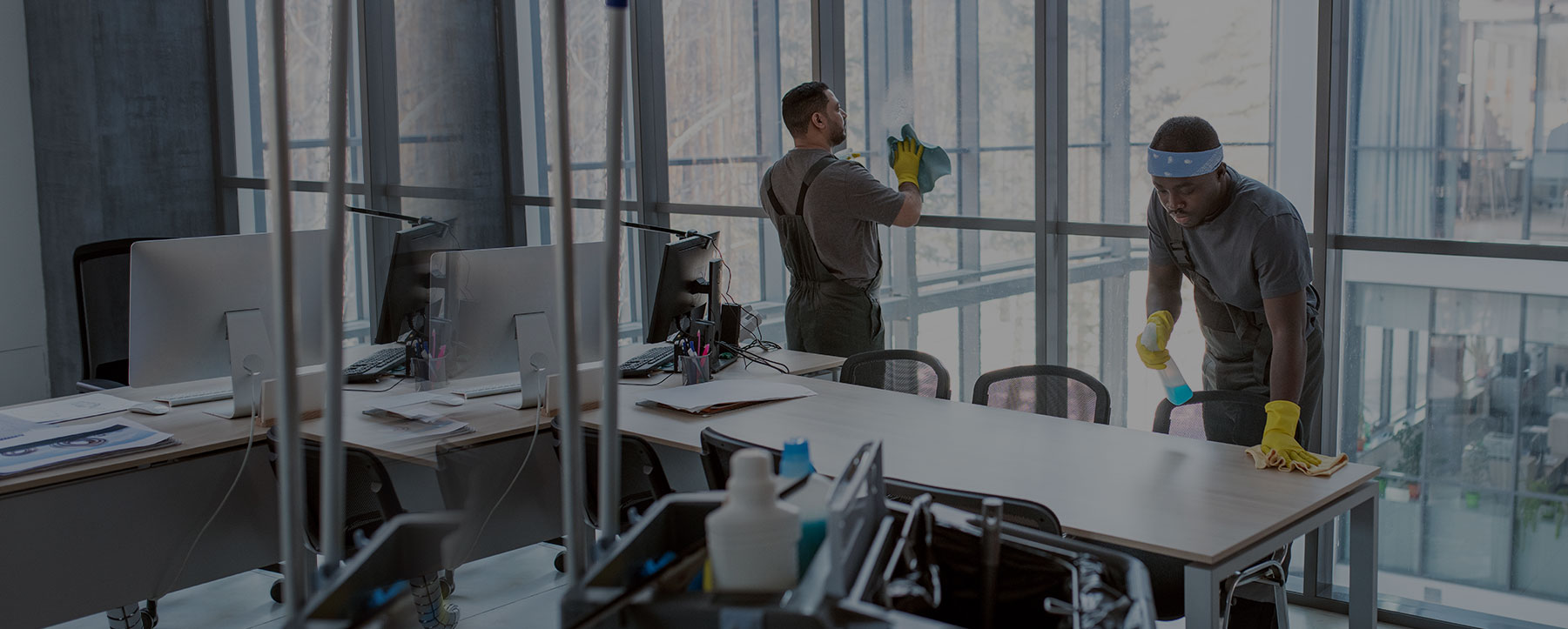 Building Services and Commercial Cleaning Experts
Experience the Mac's Difference
Request a Free Quote
What Does Your Building Say About Your Operations?
We understand our role in helping you maintain safety, and making great lasting impressions with your visitors, customers and teams.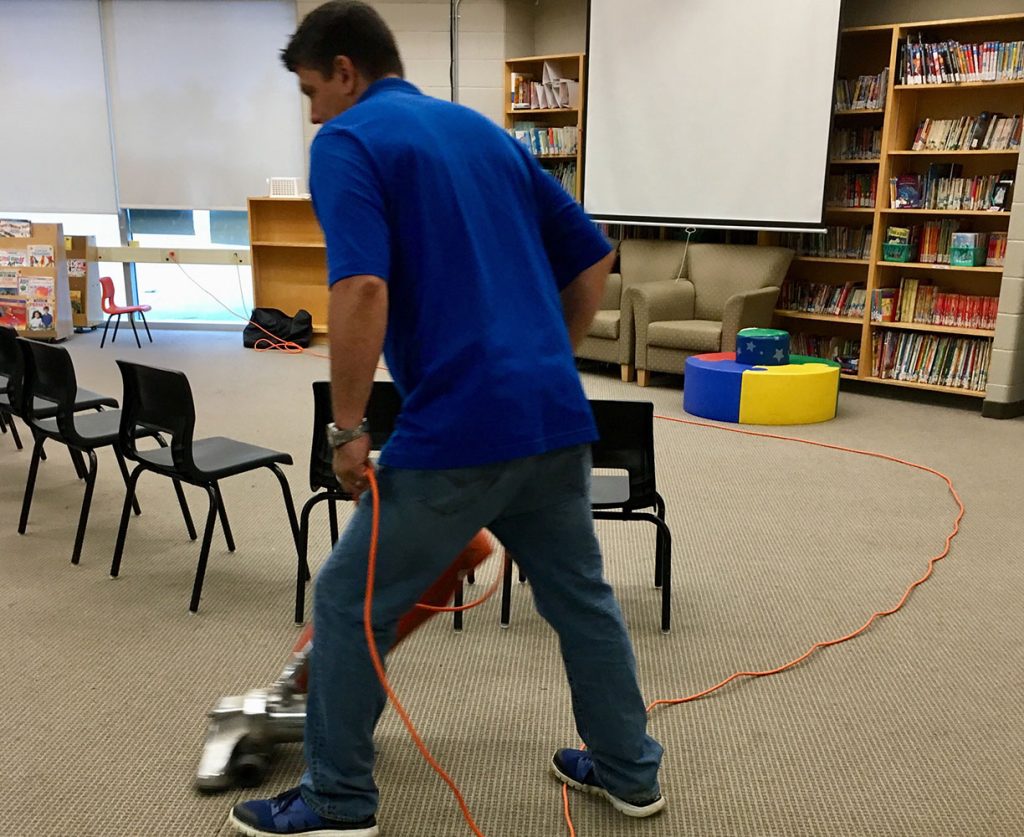 We've Got Your Service Needs Covered
Our Services Are Performed By Professionals
Trained in the MAC's way so we can cater to your location.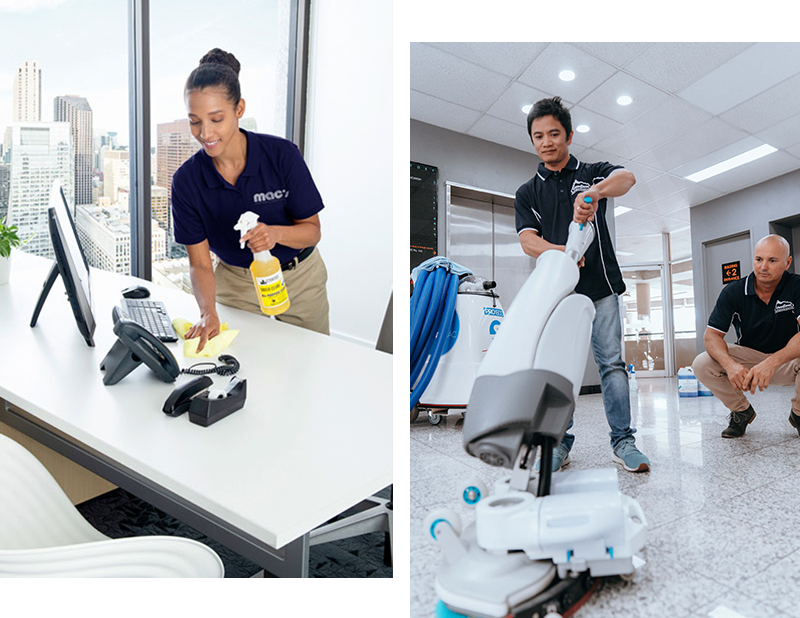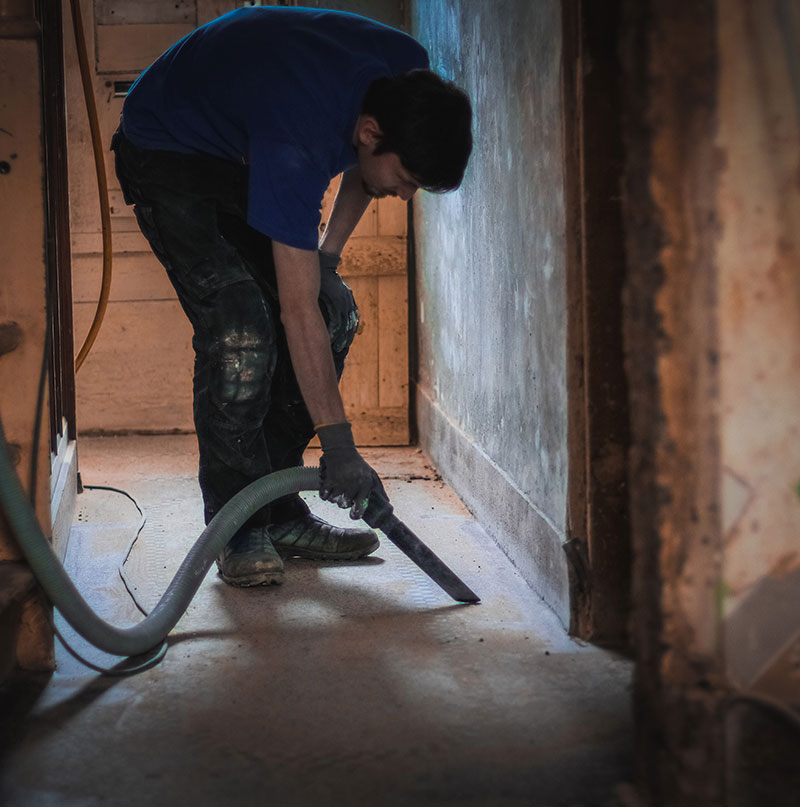 MAC'S JANITORIAL SERVICES
Keeping A Well Maintained Business Environment Is A Key Part Of Your Success

Clean organized spaces not only impress customers, they keep your teams happy and allow them to focus on the business goals.

GIVE US A CALL!
All work is performed by our licensed and insured employees.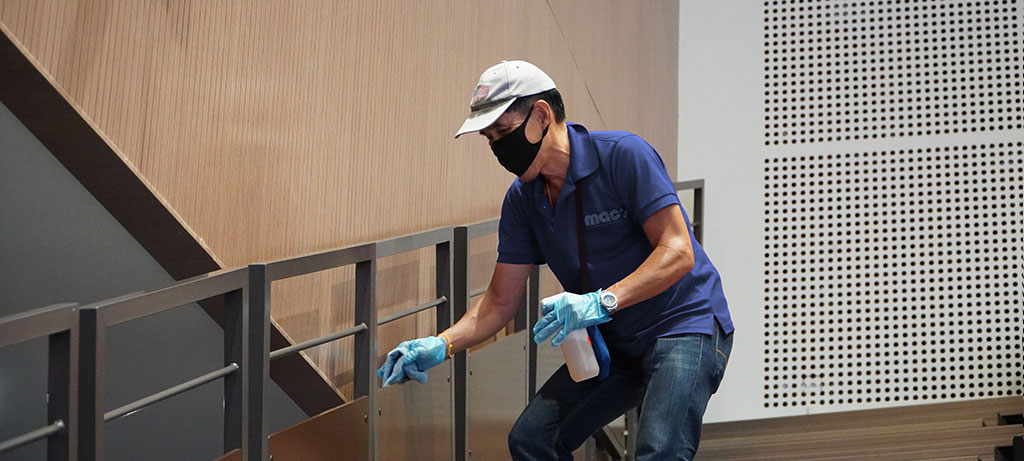 See What Our Customers Have To Say
"Mac's Janitorial has continuously provided our school with superior, detail oriented cleaning services, which is highly impressive considering the size of our building and many variables that come along with running a high school's usage schedule. We constantly receive compliments about the cleanliness of the building, especially when hosting outside events. Mac's Janitorial's attention to detail and constant line of open communication has made this relationship a true partnership for mutually beneficial success. We would highly recommend to any local business that they consider using Mac's Janitorial cleaning services moving forward. It has truly made a difference to our entire school community." -John A, Facility Director Charter School
"I would just like to reach out to you to make you aware of the fantastic service that Mac's Janitorial consistently provides to us. They are always on time, pleasant and handle our job professionally. Our office recently moved and they went out of their way to accommodate what we needed. They pay close attention to detail. We really appreciate that extra effort put in not only in scheduling but also seeing to it that everything was handled prior to us moving in today. I also want to mention that our assigned manager also scrambled to make things happen as well. He was there from beginning to end! You have an awesome team. I would recommend your service to anyone." Denise B. Ops Manager -Commercial facility
"I recently retired from a Philadelphia area University where I was a Director of Facilities. Our campus consisted of 10 Buildings. I first contacted Dave for janitorial supplies. As a result of an emergency I had Mac's cleaning service come it to assist. The response time and professional service I received was impressive. I began using Mac's cleaning services to clean a couple of my buildings. Dave's staff was always courteous, prompt and reliable. The last 5 years of my time were made easier by the service provided by Mac's. I would highly recommend them." Bob H, Operations Director-Education
"We have been using Mac's Janitorial for a few years now. The people who clean our facilities do a fantastic job and we know the job will get done right the first time. We also love that fact that the supervisor comes by at least once a week and checks in to make sure things are going good. He leaves his cell phone number with us so he is only a call away! I would recommend them to any of my colleagues." Julie K, Office Manager
"The Upper School floors look OUTSTANDING!!!!!! I really appreciate the work and how it makes the building present to our guests and districts." BD, CEO Charter School