We Have The Experience. Over
50 years!
Like the competition, we have the experience -over 50 years, but what makes us different is our approach, delivery, and reputation. You'll find our team is highly regarded in the industry and with clients for being direct, honest, and prompt. Service is straightforward, clear and expectations are met.
More importantly we know how the needs of our clients can change day to day, so we remain responsive and able to pivot as needed. Finally, our greatest strength comes from our ability to build partnerships with our clients so we can anticipate needs and be a valued part of our client's team.
Most of our new business comes from referrals –our reputation says it all!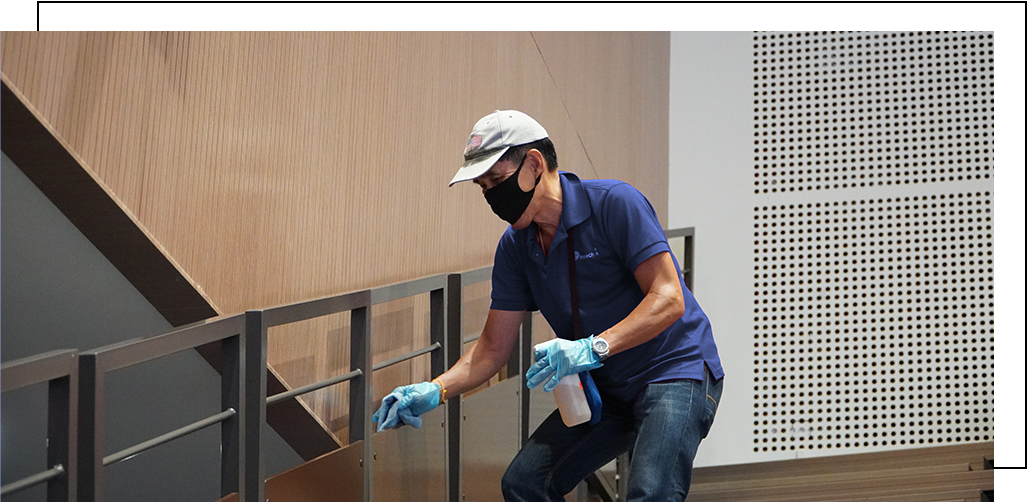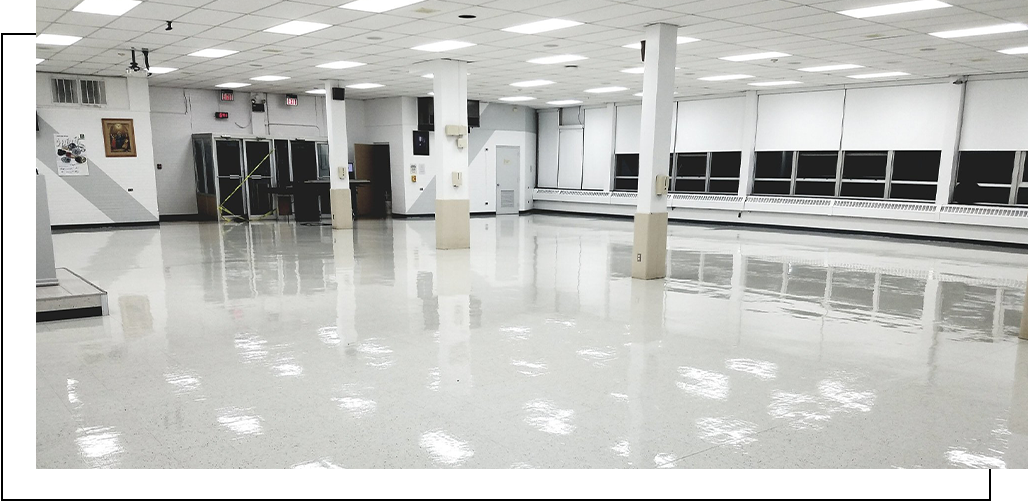 Be a different kind of cleaning company. One that celebrates and gives opportunities to its workforces and earns the respect and admiration of our key stakeholders.
To be the best in the industry, not the biggest, but leading the way by being bold, engaged and different.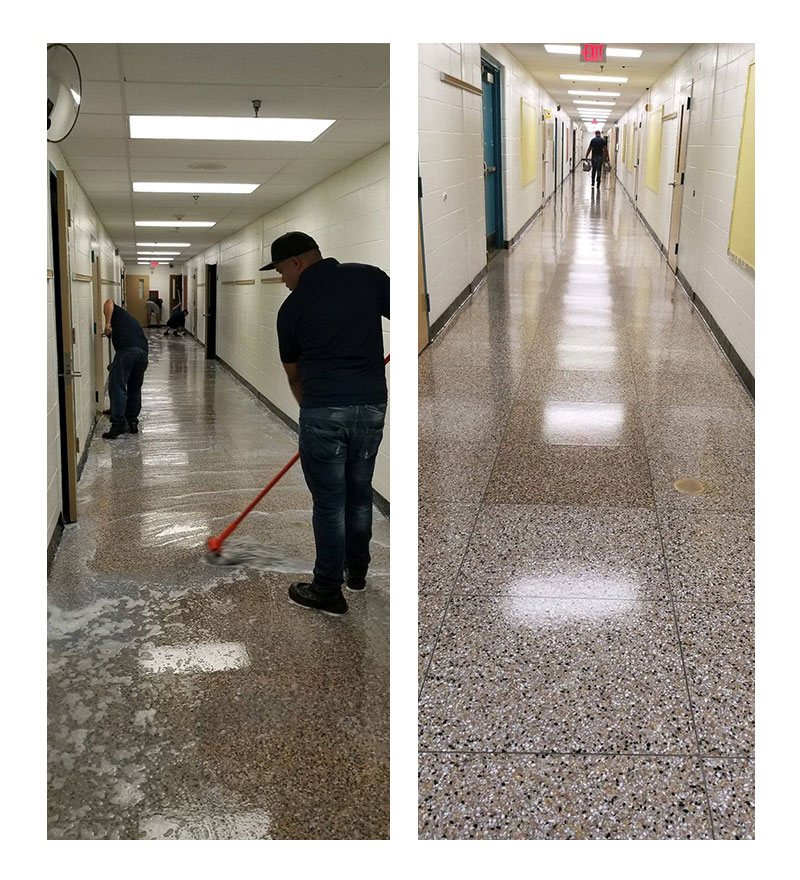 We build our teams with people who fit our culture and core values. We respect everyone on
our team regardless of position and give them opportunity to grow and flourish with us.
WE ARE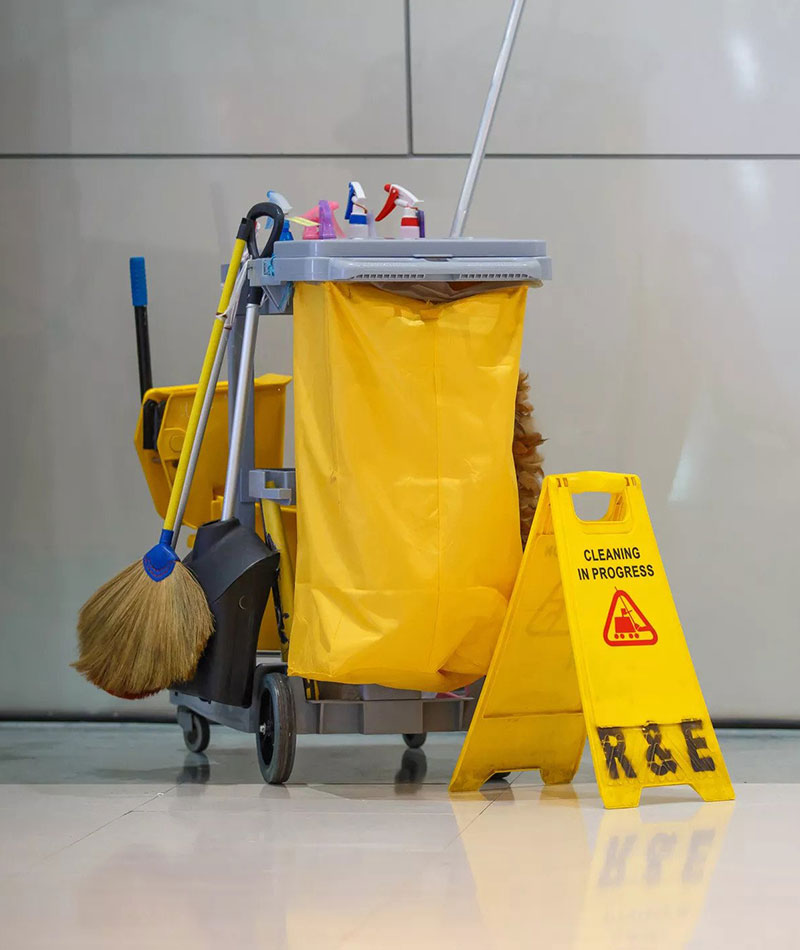 Expect the unexpected. Adapt when needed and get the job done. Act like an owner.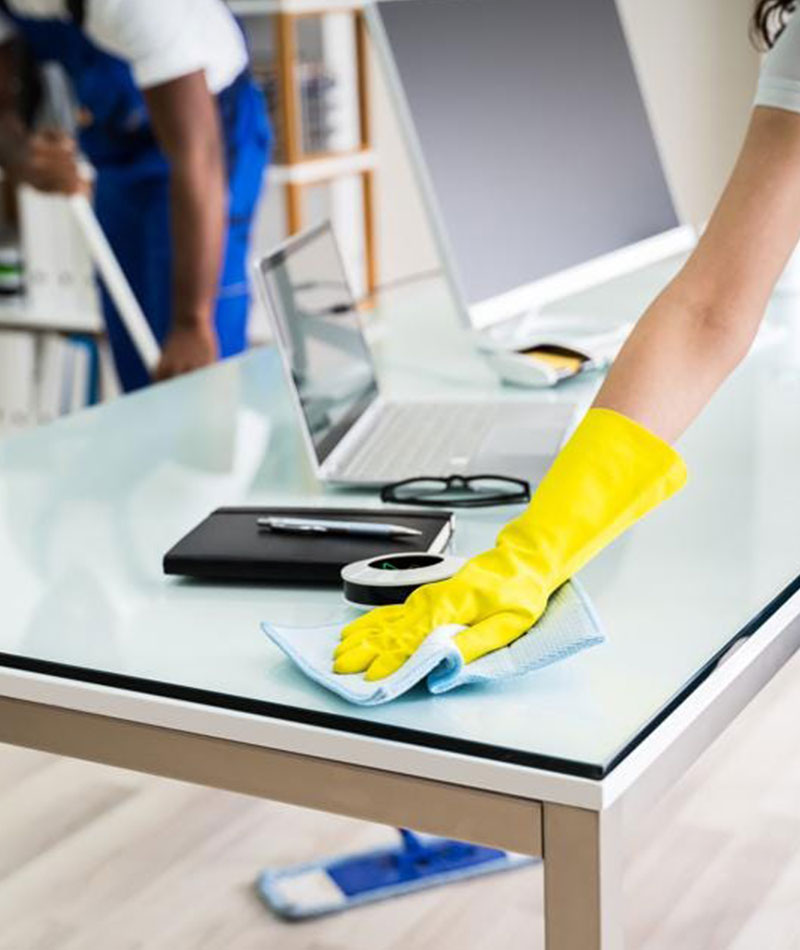 We are honest & direct in our communications. Reliable and consistent. We do the right thing even when no one is looking.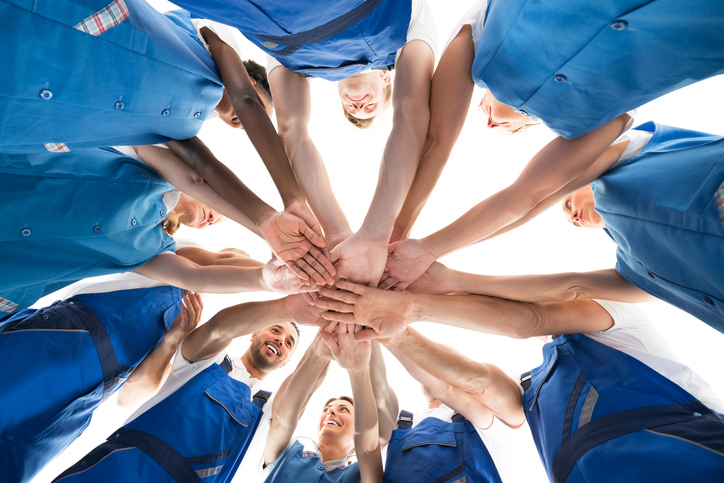 We create the environment we want to be a part of.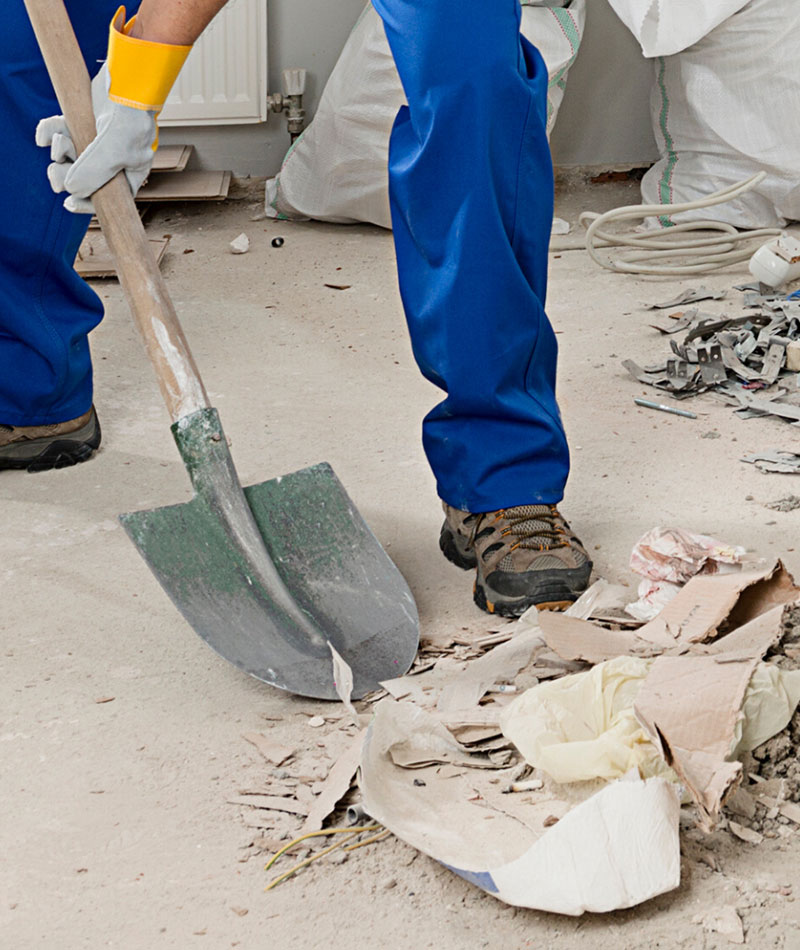 We appreciate each other and our diversity. Everyone has a voice, and we share our success. Our clients are part of the team.
New Jersey & Phila Affordable Janitorial and Commercial
Cleaning Services, and Maintenance Services.