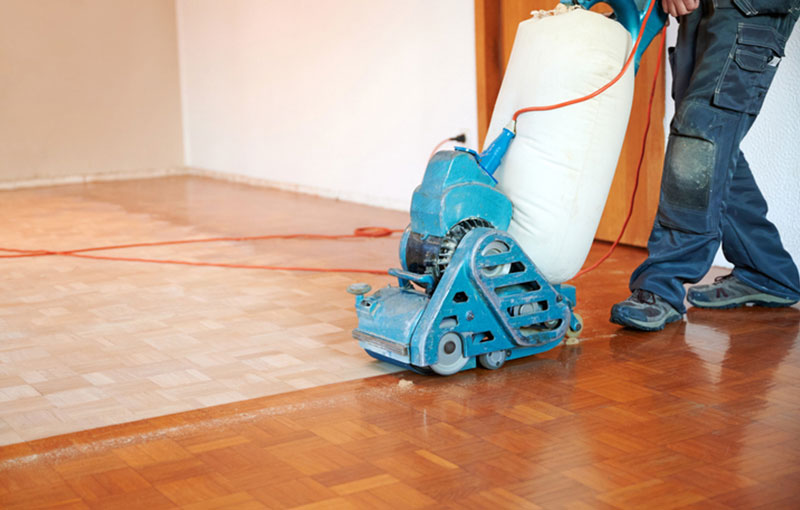 Mac's Janitorial Services
Even when a building receives regular cleaning on a routine basis, thorough deep cleaning is still a must.
Over time, high traffic areas attract dirt and dust, and become breeding grounds for mold, grime, and bacteria.
Along with deep cleaning, you may need ad hoc services that are more tailored to fit your needs such as after an event or construction project. We offer solutions to fit your projects as needed.
Some Typical Deep Cleaning Projects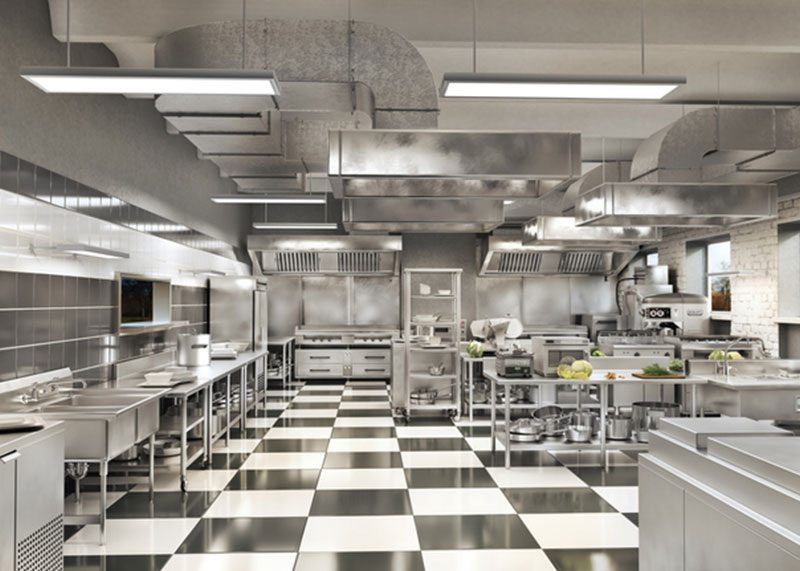 We fully degrease, clean, and sanitize your building's kitchen facilities. This includes polishing stainless steel appliances, interior and exterior appliance cleaning, scrubbing hard surface flooring, wall degreasing and scrubbing, cleaning and sanitizing all surfaces, and more. We also offer Certified Kitchen Exhaust Hood Cleaning.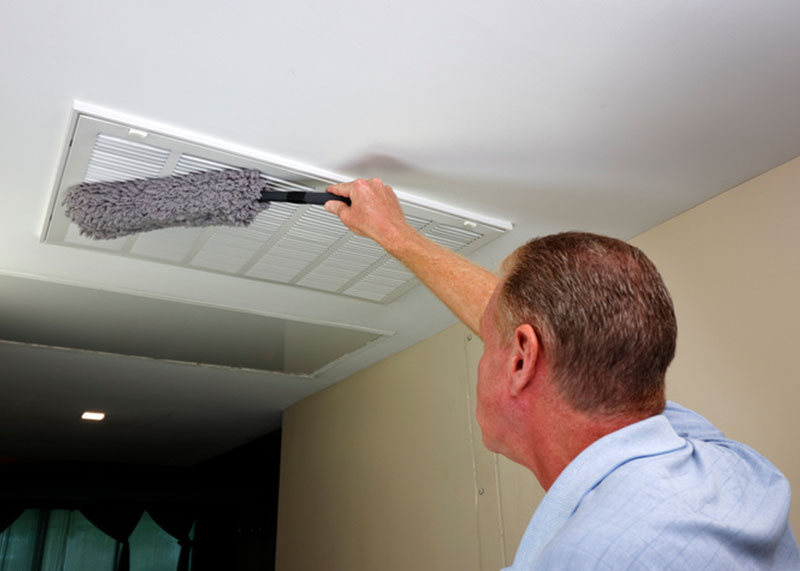 High dusting is the process of cleaning difficult to reach spaces, removing dust, bacteria, and dirt that buildups over time, especially in areas that are occupied daily. We dust and wipe all the hard-to-reach areas such as corners, HVAC vent registers and grilles, ceilings, crown moldings, light fixtures, windowsills, curtains, blinds, and horizontal fixtures such as picture frames, door frames, and mantles.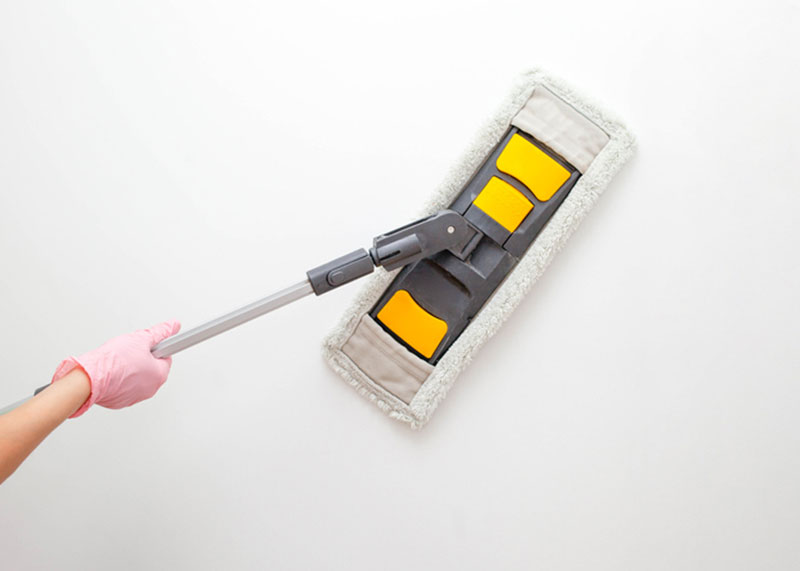 Walls and baseboards often get overlooked in regular cleaning as other areas take precedence. These areas tend to develop and film that attracts dirt and dust. For walls and ceilings, we dust mop and wet mop in small sections using a neutral cleaning solution that will not damage your paint. For baseboards, we remove the buildup with dry wiping, vacuuming, and follow up with an all-purpose cleaner.
Don't see what you need? Give us a call!