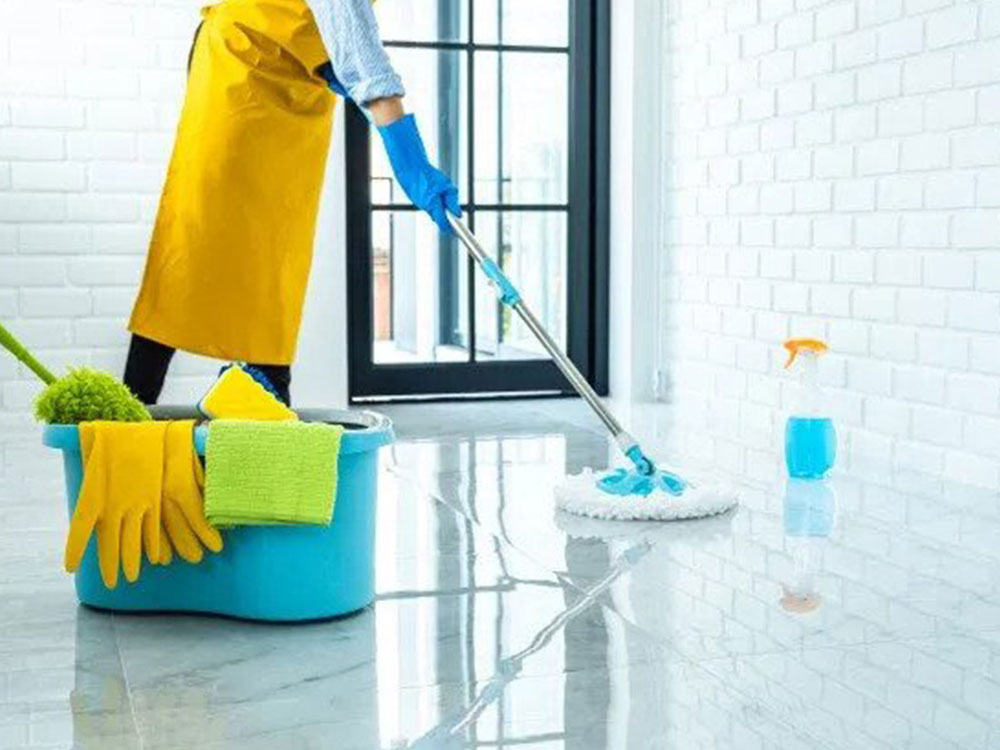 Add into that equation the cost associated with lost productivity when substandard levels of cleanliness lead to the spread of infectious diseases, and the costs for your Philadelphia company skyrocket. The end result of those scenarios is more money than it would probably cost to hire a professional cleaning company for your Philadelphia organization.
Commercial and Industrial Cleaning, Janitorial Service
Professional Cleaning Services in Philadelphia
Many Philadelphia companies think they can save money by maintaining their own cleaning schedule and spreading the responsibility amongst their staff, instead of hiring professional janitorial services.
They mistakenly believe that by telling their employees to keep a clean space and to share in break room, and even bathroom, cleaning duties that they will save enough to stay within budget. Unfortunately, they forget to take into consideration the cost of their employees' time, and the fact that every person has a different level for acceptable cleanliness.
The time an employee has to take in order to clean takes away from their ability to work on their regularly assigned duties. They then have to work overtime to make up for that missing period of work, or they will always be behind on their schedule.
Cleaning

Company in Philadelphia
At Mac's Janitorial Services, we understand the need to stay within your allotted budget. We also understand that each company's needs and schedules are unique and that not every commercial building can be cleaned during normal business hours.
That's why we strive to provide the most affordable janitorial services for businesses in and around Philadelphia, PA. Our decades of experience have helped us to establish an unmatched pricing menu that is flexible enough to meet your every need and stay within your budget. What's more, we have the ability to work around your schedule so that we don't disrupt your productivity while providing our professional services. We can even provide a no obligation free quote!
Visit our website or call us today at (856) 231-9009 to discover how we can provide professional cleaning services that meet and exceed your company's needs.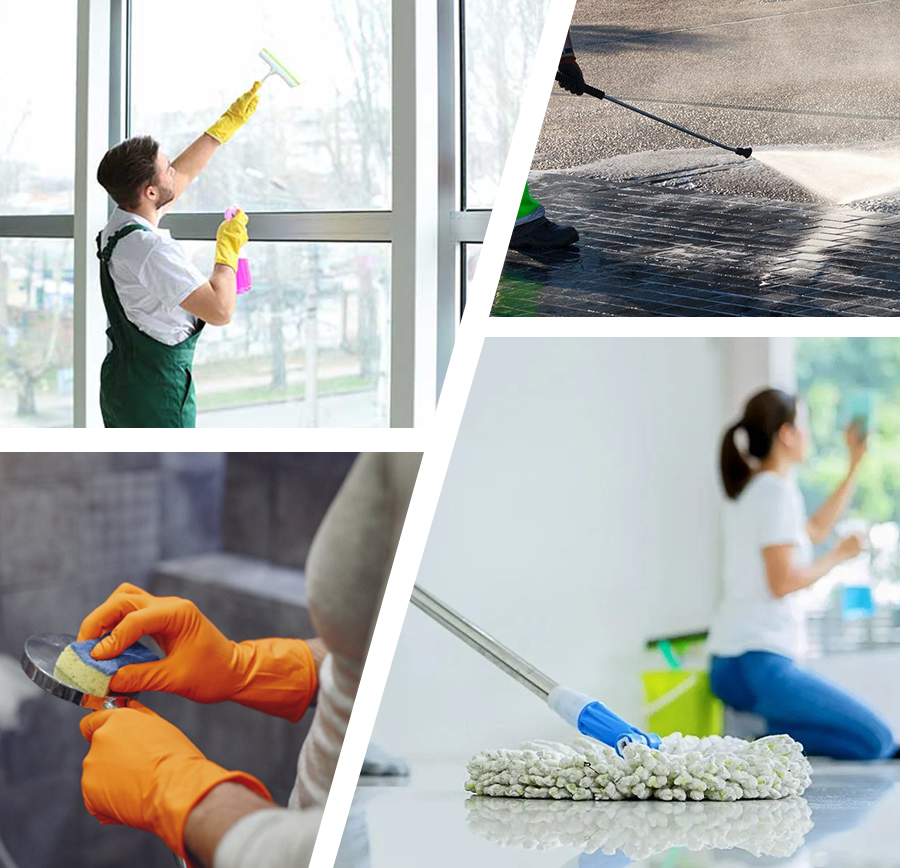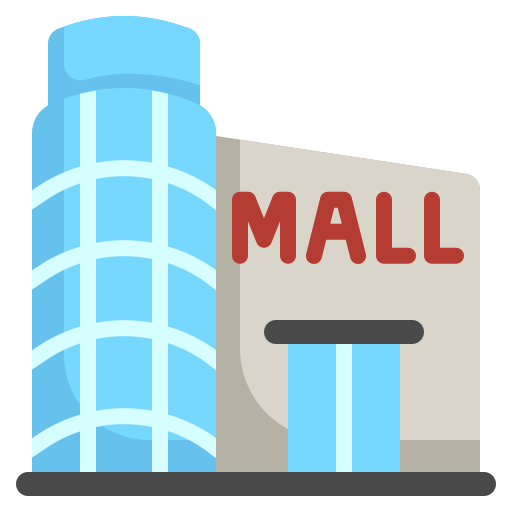 Shopping Centers and Malls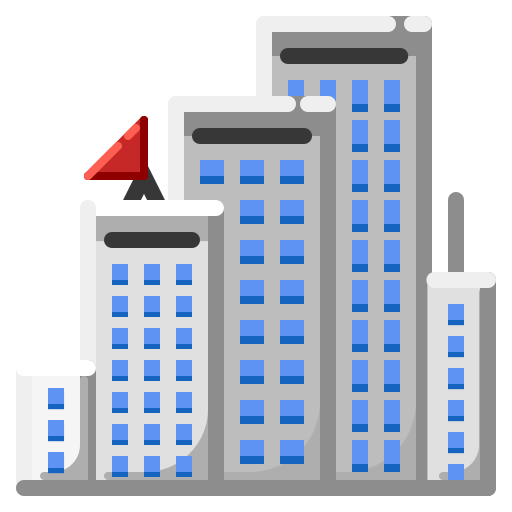 Apartments and Condominiums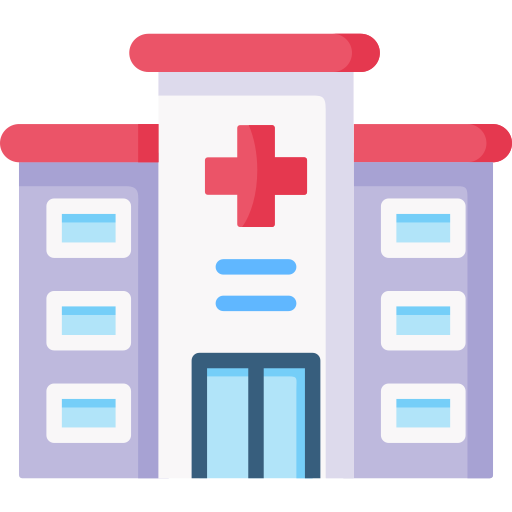 Hospitals and Medical Facilities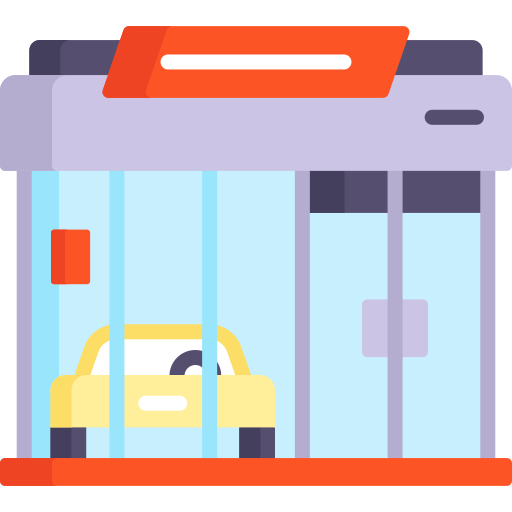 Showrooms and Dealerships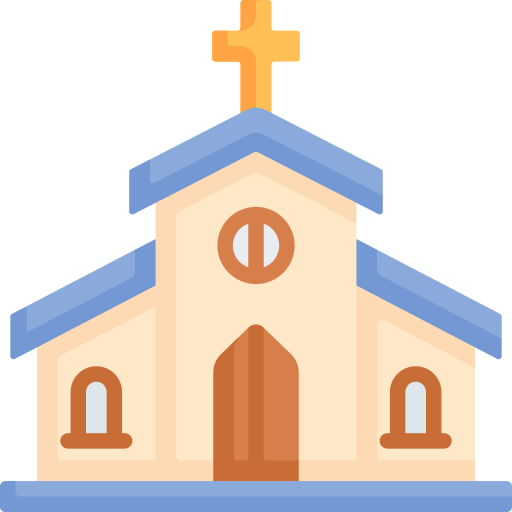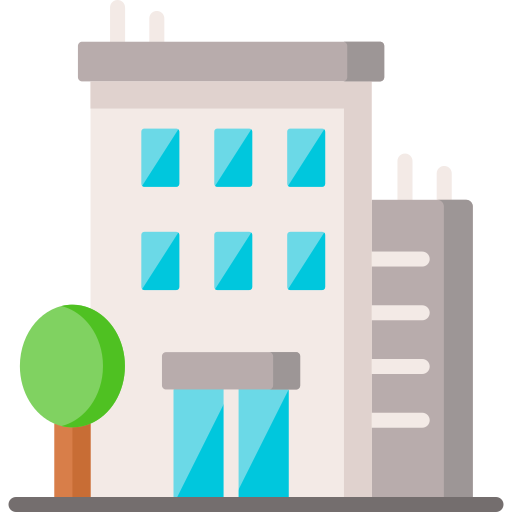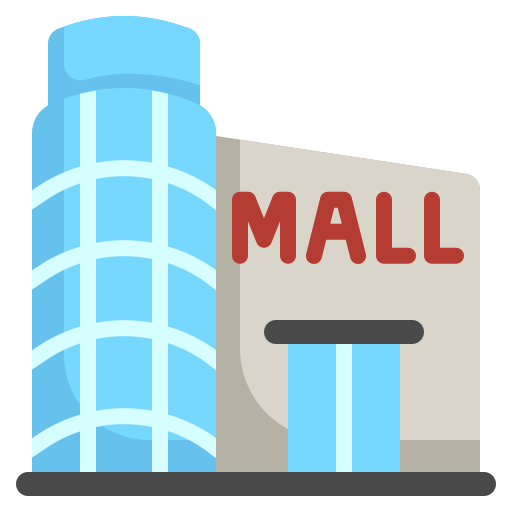 Shopping Centers and Malls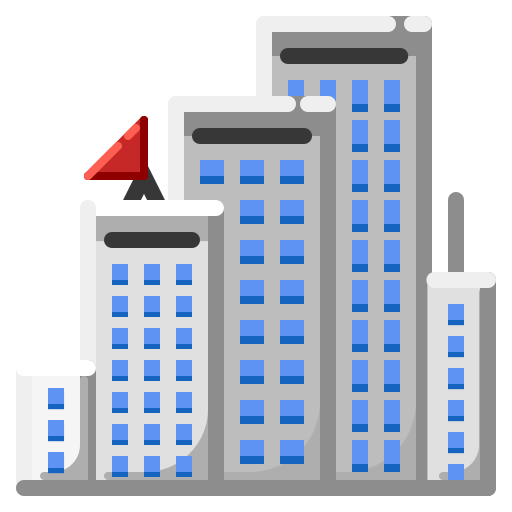 Apartments and Condominiums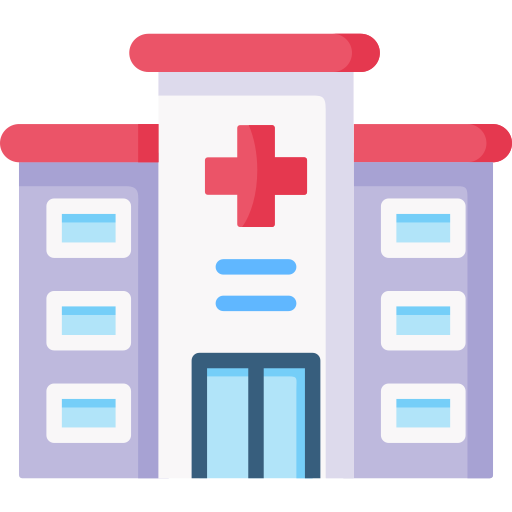 Hospitals and Medical Facilities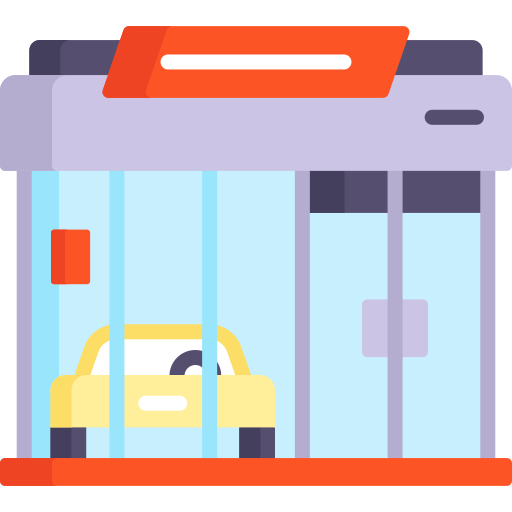 Showrooms and Dealerships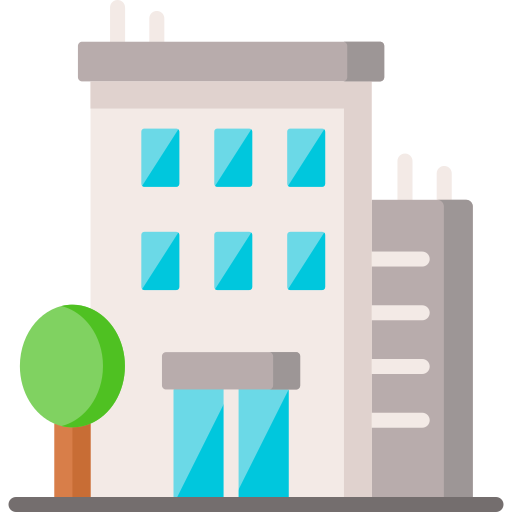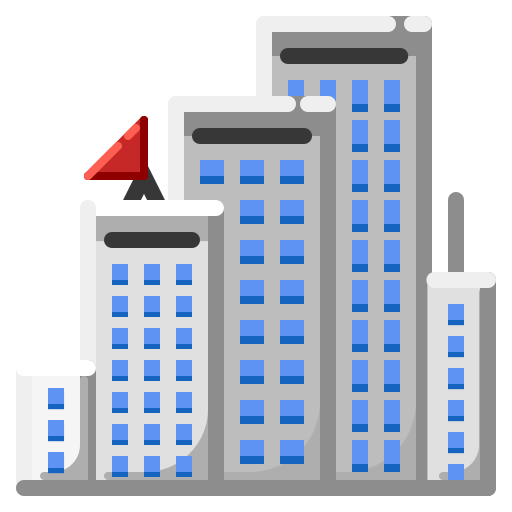 Apartments and Condominiums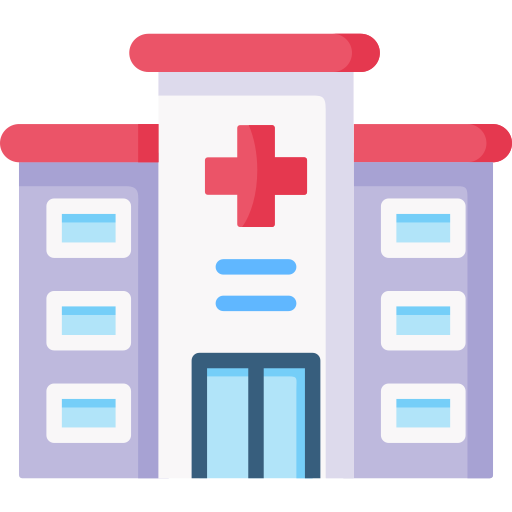 Hospitals and Medical Facilities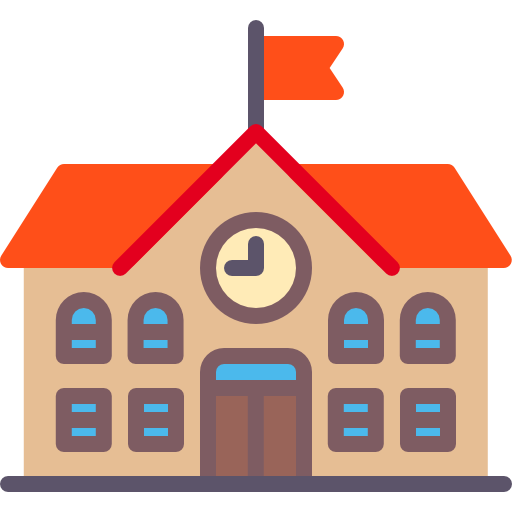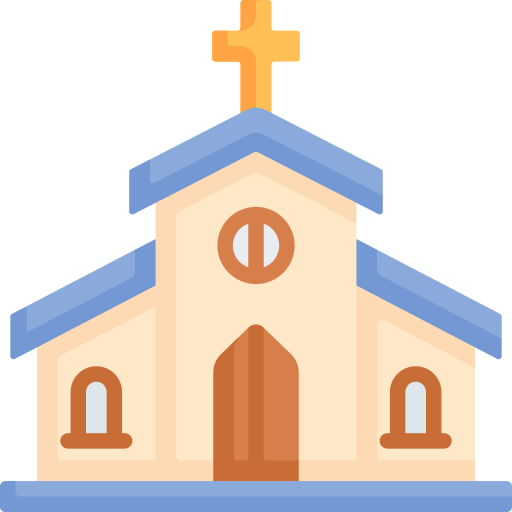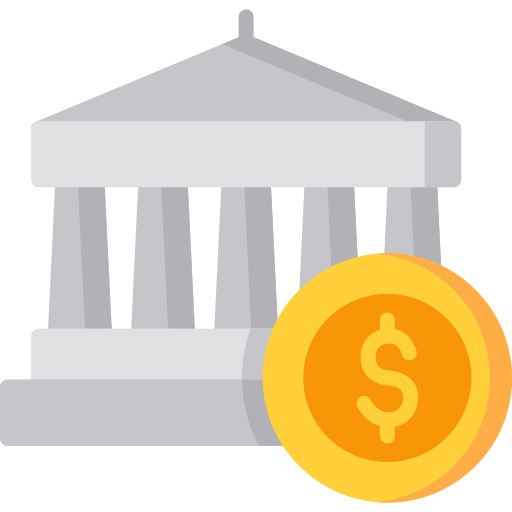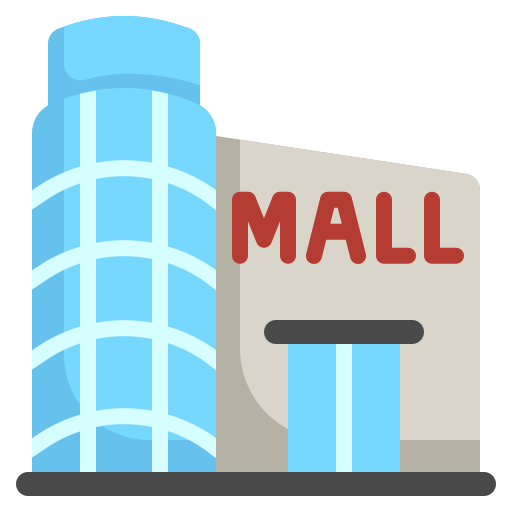 Shopping Centers and Malls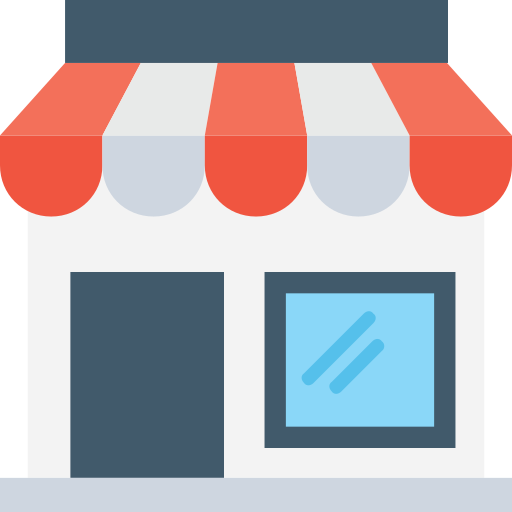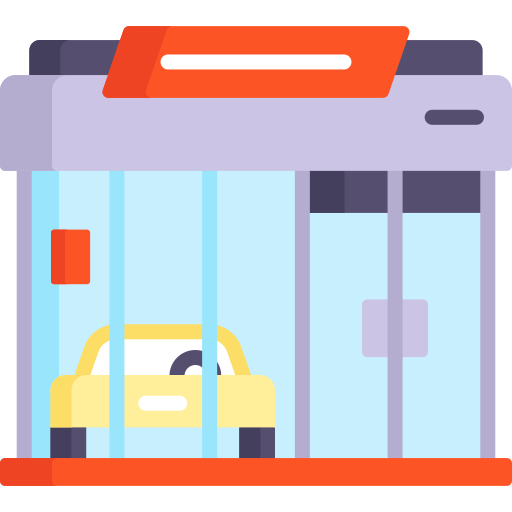 Showrooms and Dealerships