Disinfectant Prevention Services –

COVID-19 Corona Virus
The Best Defense is a Strong Offense. Proactively Protect Your Clients & Staff with Mac's Disinfect and Protect Treatment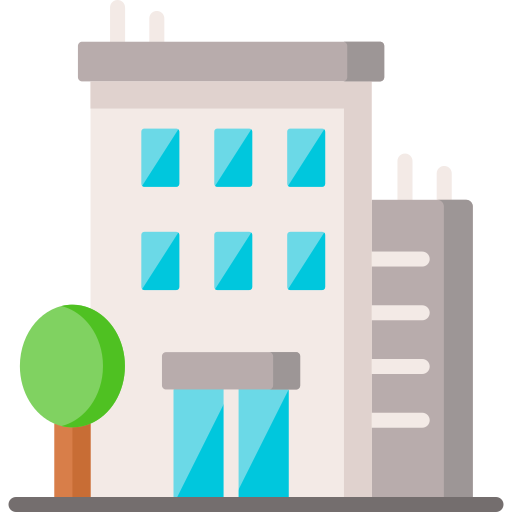 Office Buildings, Schools, Warehouses, Car Dealerships, Retail & Service Locations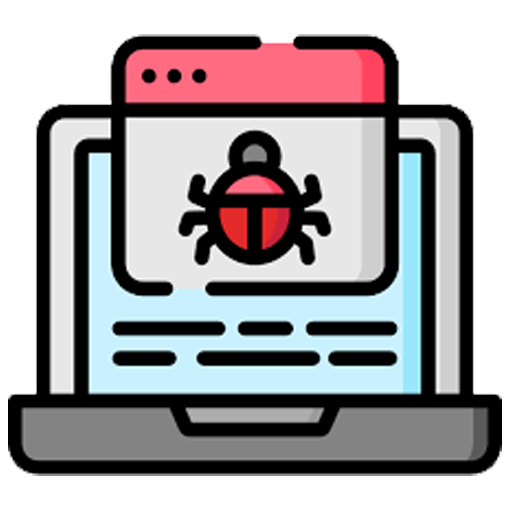 Proven Cleaning Solutions that are EPA and USDA approved to kill Viruses & Bacteria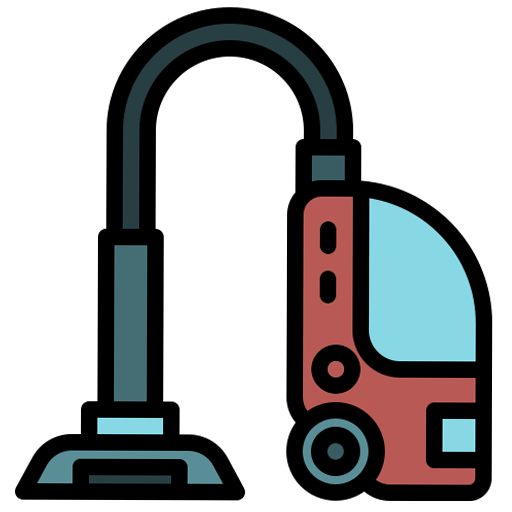 Clean & Protect surfaces/touchpoints a step above using Virus Cleaning Technology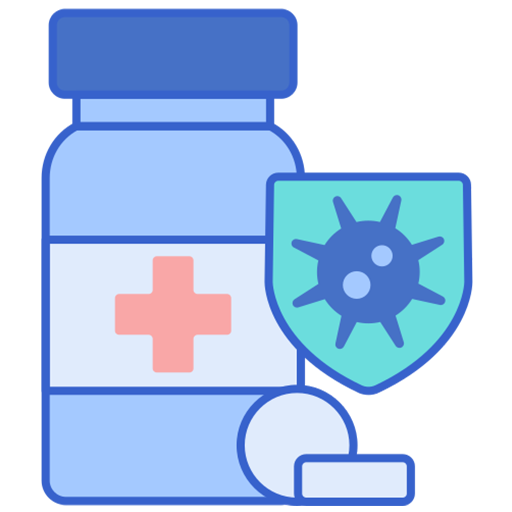 Coat secondary surfaces using a Micro-Biostatic Antimicrobial Coating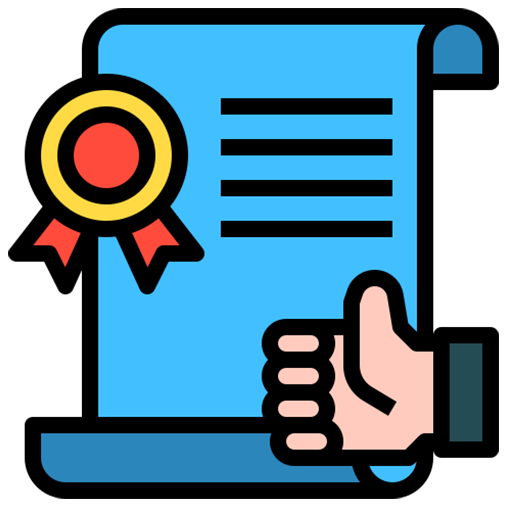 Each location will receive a Mac's Certification to assure your visitors that your facility has been treated
Trained Disinfectant Professionals with EPA-Registered
Trained disinfectant professionals with EPA-registered products are ready to prevent the spread of the current pandemic, COVID-19 with our comprehensive, proactive Disinfect & Protect Program.
Mac's preventative virus killing disinfectant treatments boost your regular day to day cleaning with our sprayers and disinfectant. Protect your staff and customers by going above and beyond by having your facility, school, office, thoroughly disinfected.
Our Cleaning Services are Performed 7 Days A Week!
Reasons to Hire Mac's
Janitorial Services?
Thanks for stopping by and if you're interested in getting a no obligation free quote, give us a call
(856) 231-9009 or obtain a quick quote directly on our website. Our quotes are based on the size of the area that needs our services and what types of services exactly are needed. We look forward to hearing from you and have a great day!
By choosing us, you will be proud to call Mac's your commercial cleaning company!