Dave has over 30 years experience managing and consulting in the cleaning industry.
What started as a small family business over 50 years ago became Dave's lifelong passion. Along the way he's grown the business far beyond what it was at the start. He saw a better way to serve customers by being open, flexible, fair and focused on quality.
He developed good teams to give his customers quality service by professional teams. His straight talk with customers and the high-quality service delivered is a hallmark of our success. He's actively involved as an advocate for the industry and knows every facet including supplies, process and identifying the best solutions for every situation.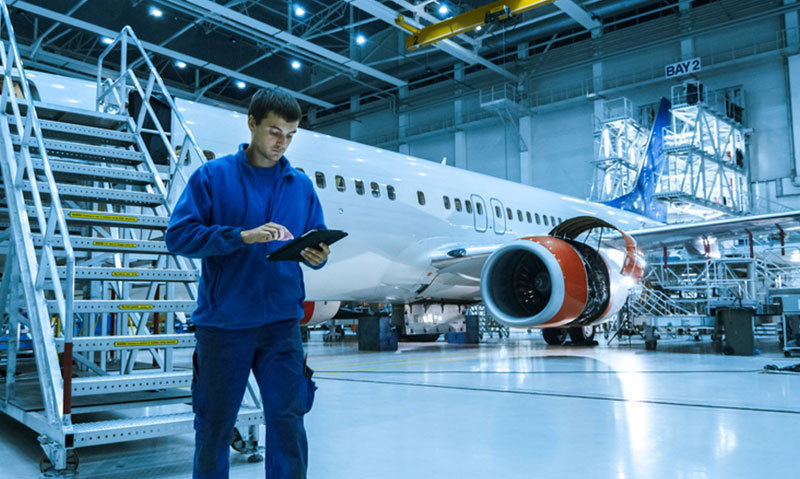 Every account is assigned a Field Service Management Team including an Account Manager and a Supervisor. This team is engaged and responsible for the field employees assigned to a location and works with the client directly to ensure we are meeting service expectations. This team is also responsible for doing routine formal inspections.
Our Service Coordinator works with our clients and Field Service teams to coordinate service and schedule any additional services or supply needs.

All clients have a clear path to communication, but more importantly know their teams and can rely on dedicated support.
Leadership and Admin Team
Our teams and customers are supported by a professional Leadership and Admin team experienced in delivering support services and team leadership. We strive to be bring the some of the best talent in-house to handle Accounting, People Management, Compliance, Training, Insurance, Service and Industry best practices. We handle these core support functions internally so our customers know exactly who they can count on.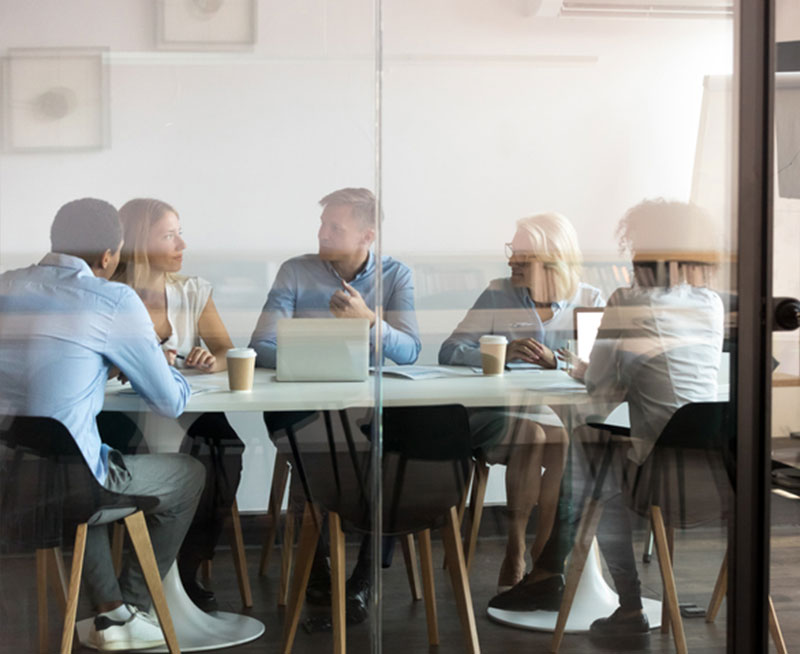 Joseph "Mac" McDonough and Barbara McDonough started Mac's Cleaning from their home in 1966. Joe was an experienced business owner, known in the area for operating Mr Donuts. He often had his son Dave and his family help throughout the years. Through tenacity and hard work Mac and Marie maintained the business over several decades and raised their family.
Joe decided to retire in 1997 and Dave took over. He began focusing on expanding our service capabilities and strengthening our foundation. He describes this exciting period as a time of hard work, learning, and growth. Ultimately, he exceeded expectations and celebrated many milestones in our history with Mac before his passing in 2020
What started as 2 employees in the beginning has now grown to over 200 with a diverse set of clients far and wide across the tristate area. Through the years of growth, we've changed a lot to meet the needs of our growing team and customer base, but the legacy Mac and Barbara left is preserved.

Our strong family company vibe remains, but we've matured into a big service center with broad professional capabilities.